It is a great pleasure to present you with this brief introduction to Future IT And Security Sdn Bhd. We hope that it will help acquaint your esteemed company with the background and status of our company.
Future IT And Security Sdn Bhd (formerly known as Future IT World) is a company offering Information Technology and Surveillance services.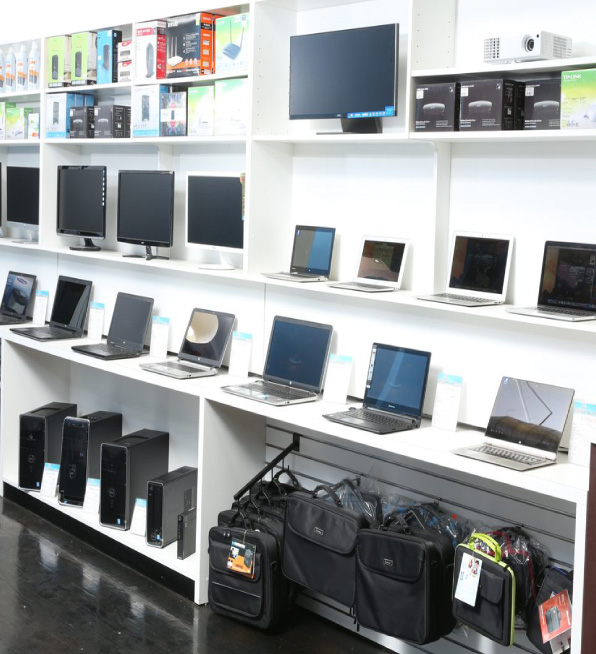 Providing our customers Wide Range of Computers, Notebooks, Computer Peripherals and Surveillance Equipment to meet their day-to-day needs.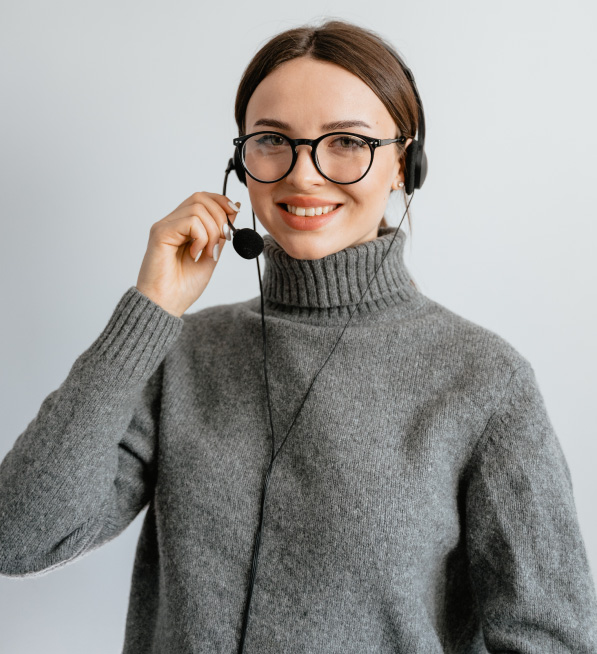 Provide on-site solutions to customers on all CCTV and Computer Related Problems. Our trained Engineers will be sent to the site for troubleshooting and rectifying based on agreed SLA.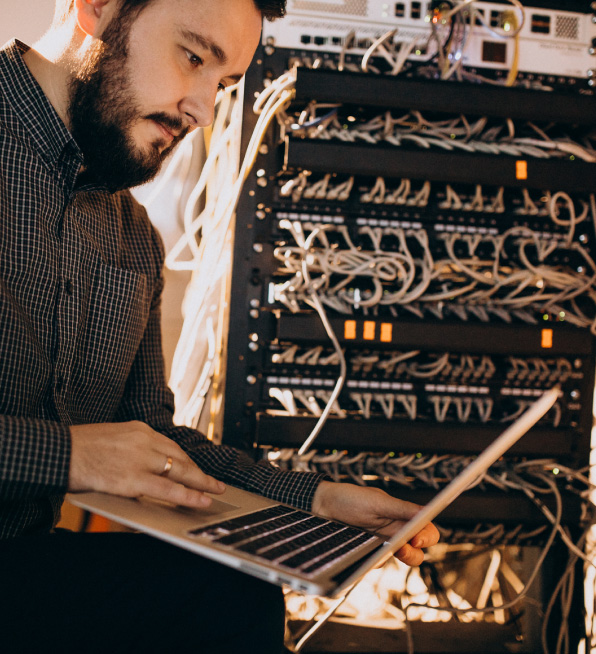 Best and cost-effective solution provided in upgrading customers computers to LAN, WAN or Wireless Networking environment. We can design your network topology for higher security and faster data access.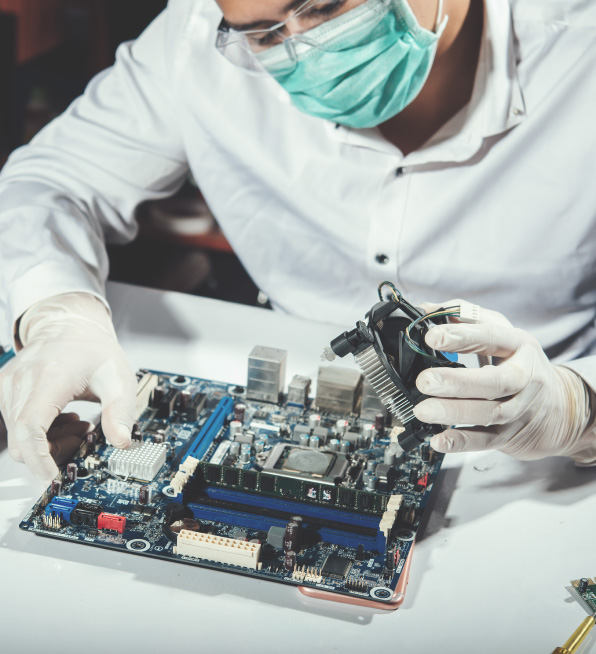 Repair all kinds of DVR, NVR, Cameras, UPS, LCD monitors and printers.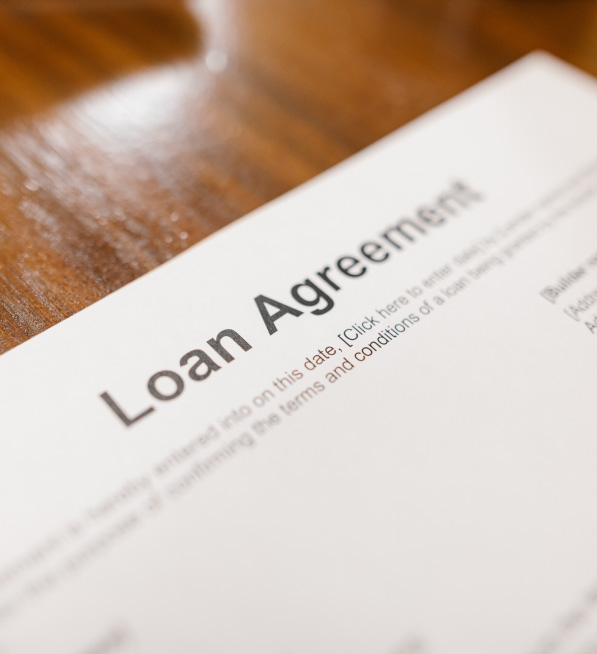 Our customers will be provided with DVR, NVR, CPU, Monitor or Printer as loan unit during the downtime of their hardware once client has engaged Preventive Maintenance Contracts. This is to ensure their operation is not interrupted due to device or hardware fault.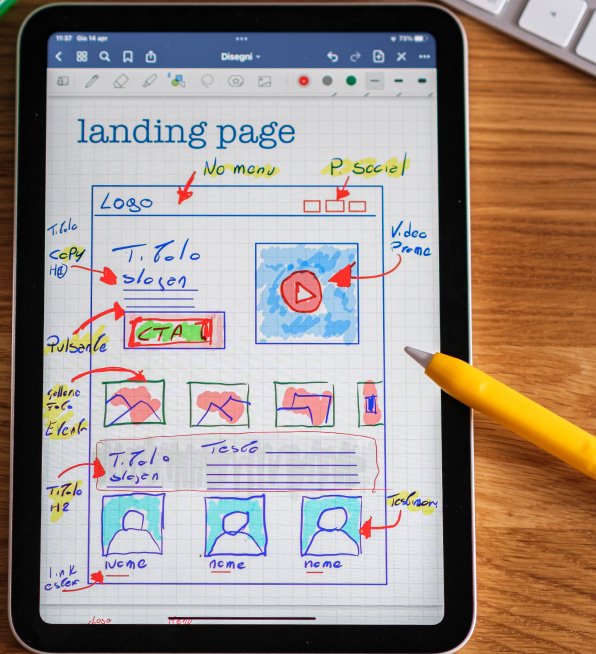 We provide consultation, design, hosting, and maintenance with affordable prices. Our Promo799 package, which is one of our top selling products, where we host and design at the amount of RM799 only, supported by technical assist throughout the period. We also provide free name search to assist clients to obtain the best domain name.
Let's start our journey together.
Sylvester Samson
BAT, Malaysia
,
Experienced team with strong vision statement, able to provide best solutions for all our security needs.
Mr. Chua Chai Huatt
G4S Security Sdn Bhd
,
Dedicated team, always been supporting all out nationwide Cash Processing Centre (CPC) to ensure all our interlocking system and surveillance cameras are in order.
Mr. Mohana Krishan
U Mobile
,
Outstanding performances, always beat the SLA given.