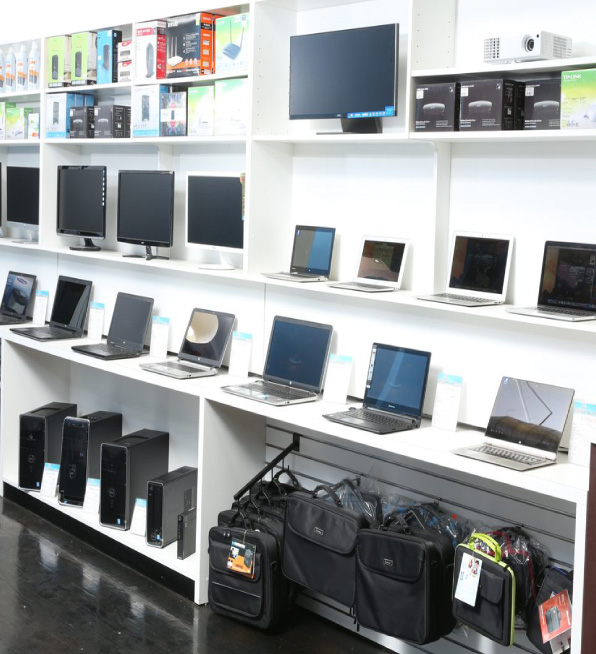 Providing our customers Wide Range of Computers, Notebooks, Computer Peripherals and Surveillance Equipment to meet their day-to-day needs.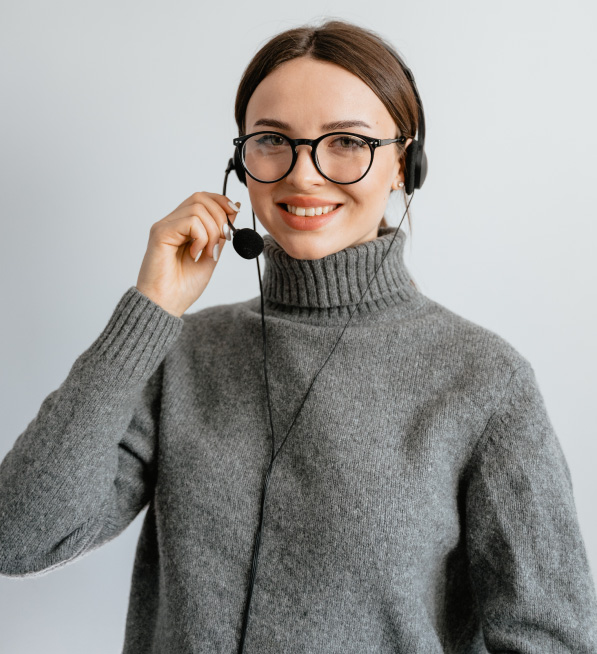 Provide on-site solutions to customers on all CCTV and Computer Related Problems. Our trained Engineers will be sent to the site for troubleshooting and rectifying based on agreed SLA.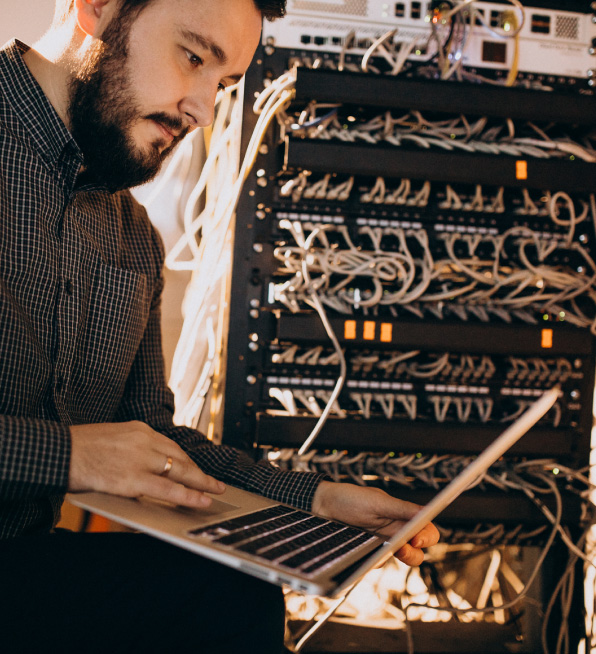 Best and cost-effective solution provided in upgrading customers computers to LAN, WAN or Wireless Networking environment. We can design your network topology for higher security and faster data access.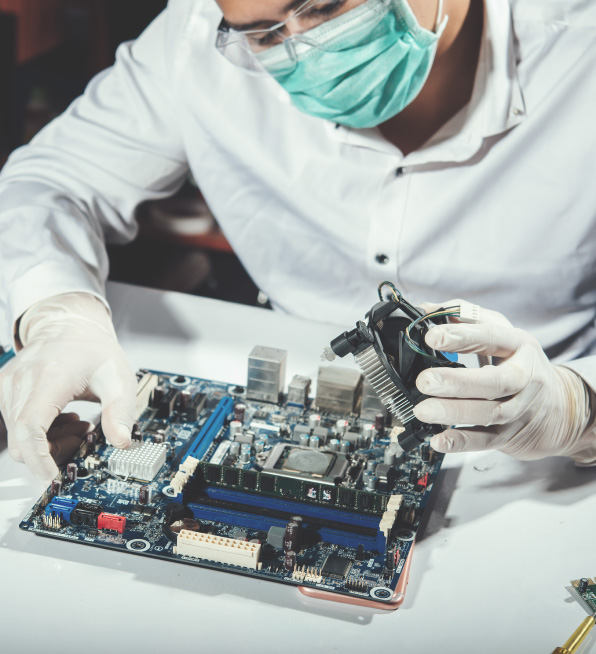 Repair all kinds of DVR, NVR, Cameras, UPS, LCD monitors and printers.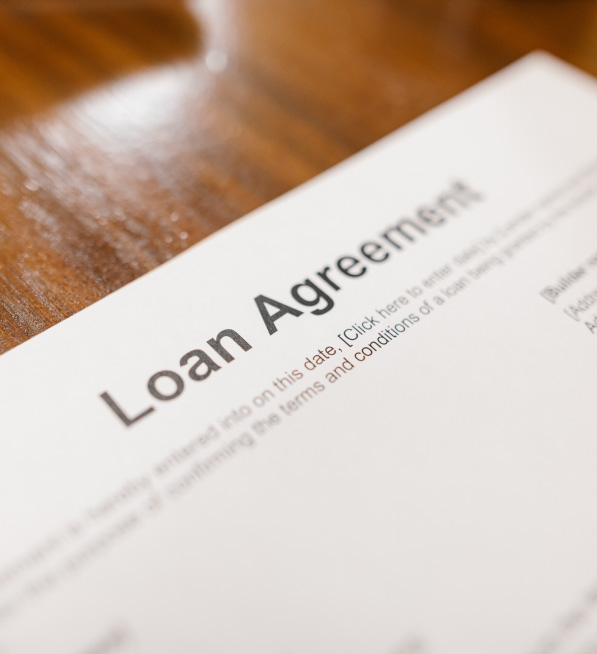 Our customers will be provided with DVR, NVR, CPU, Monitor or Printer as loan unit during the downtime of their hardware once client has engaged Preventive Maintenance Contracts. This is to ensure their operation is not interrupted due to device or hardware fault.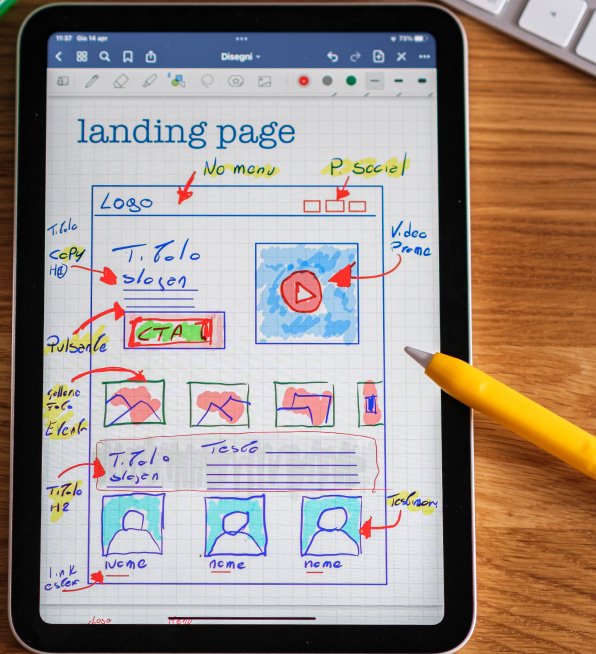 We provide consultation, design, hosting, and maintenance with affordable prices. Our Promo799 package, which is one of our top selling products, where we host and design at the amount of RM799 only, supported by technical assist throughout the period. We also provide free name search to assist clients to obtain the best domain name.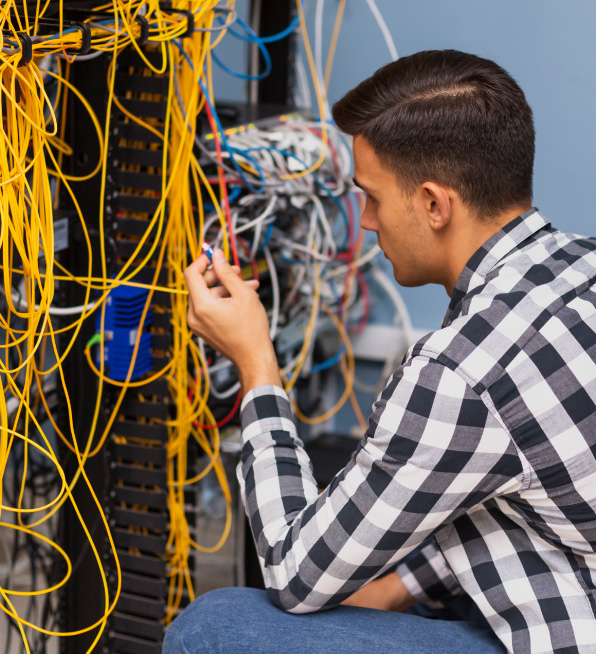 We provide fiber optic cabling solution for faster data transfer regardless the distance. Our in-house fiber splicing team able to provide onsite solutions for any cable faulty with OTDR report.
Artificial Intelligence and LPR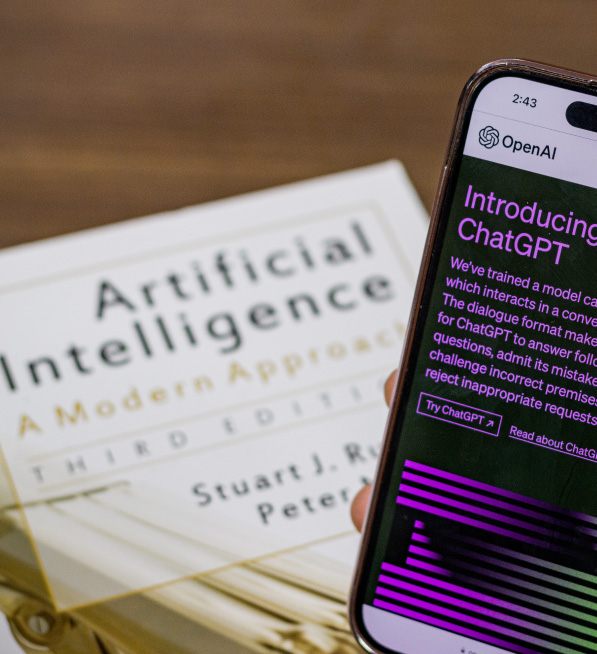 As CCTV security systems became a necessity for both monitoring and prevention, we took an extra mile to study and design AI technology embedded cameras. AI CCTV cameras able to perform vehicle detection, face detection, person detection, people counting, traffic counting and license plate recognition (LPR). Implementing AI cameras significantly increases accuracy and mitigates theft, pilferage, intrusion, and many more. It also helps to reduce manpower especially the guarding team.
Face Recognition and Door Access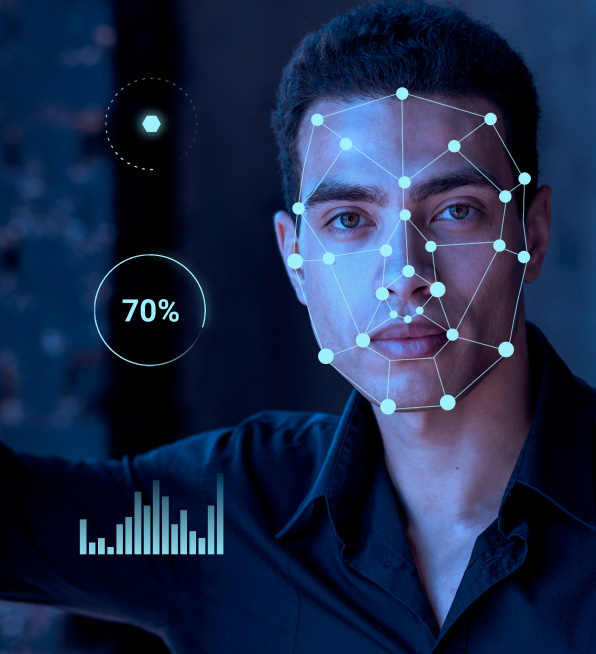 In-line with the effort to mitigate cases of C19, our FR access controller solved many organizations by enhancing contactless door access and attendances. Our application can be accessed remotely to either enable or delete any user account, as well as to download attendance transaction view LAN or WiFi.
Wireless Solar CCTV AI Camera solutions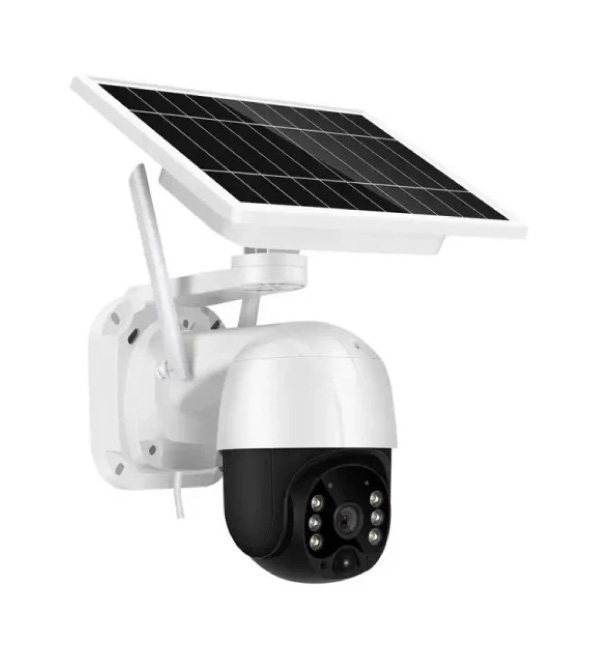 Never before, monitoring a remote property or areas has been so easy without depending on power supply and internet connections. Our solar powered AI cameras can detect intrusion and provide live feeds by using a built-in sim card. Crossline technologies are used to detect and notify any trespassing. Pet Immune technology is used to avoid false alarm triggered due to stray animal crossings.
Centralized Monitoring System (CMS)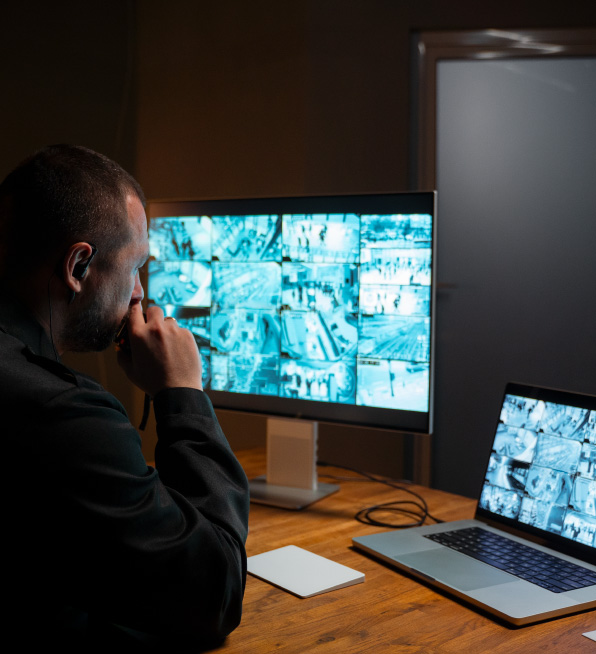 A Ready to Operate CMS solution supports our customers to monitor and protect an event, meeting or exhibition by providing 24/7 surveillance monitoring with AI protections to identify lingering, suspicious guest or left baggage.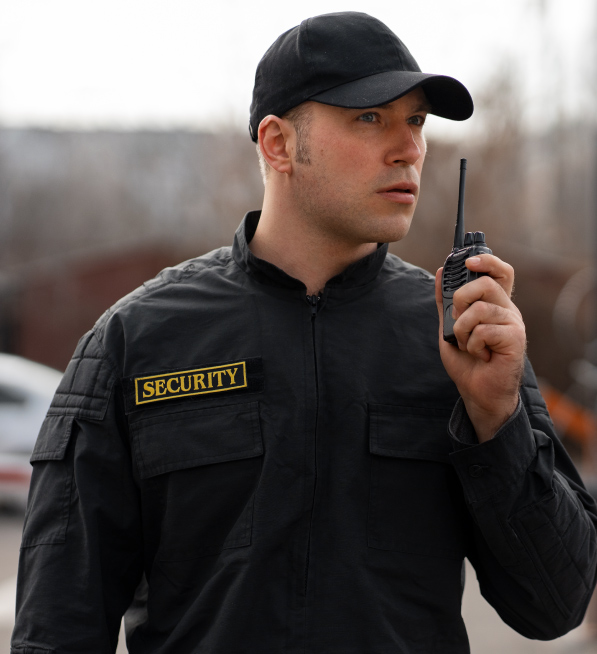 Providing both armed and unarmed Security Bodyguards to ensure a smooth flow of an event, by providing close protection and avoid mishap. The demand for personal security for those working at higher corporate levels has risen recently, and therefore we ensure our bodyguards are well trained and certified by the national body.
Technical Surveillance Counter Measure (TSCM)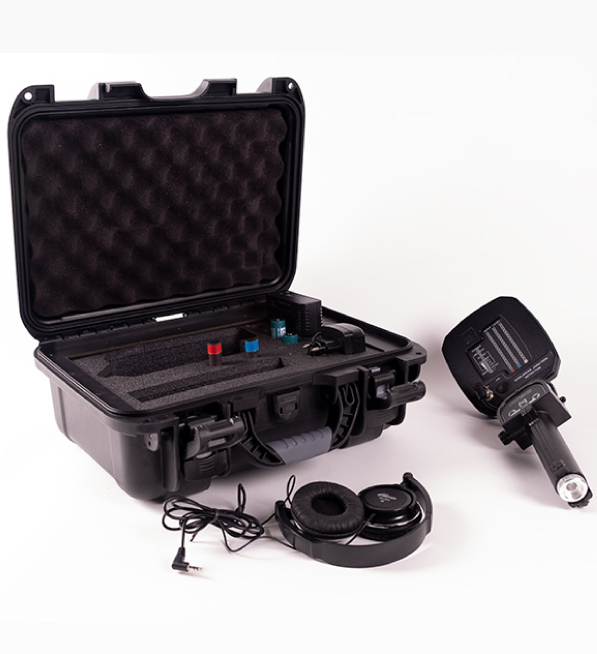 The term specifically denotes the process of bug-sweeping or electronic counter-surveillance. TSCM is used to detect the presence of technical surveillance devices and perils. It identifies technical security weaknesses that could assist in the conduct of a technical penetration of the surveyed facility or premise.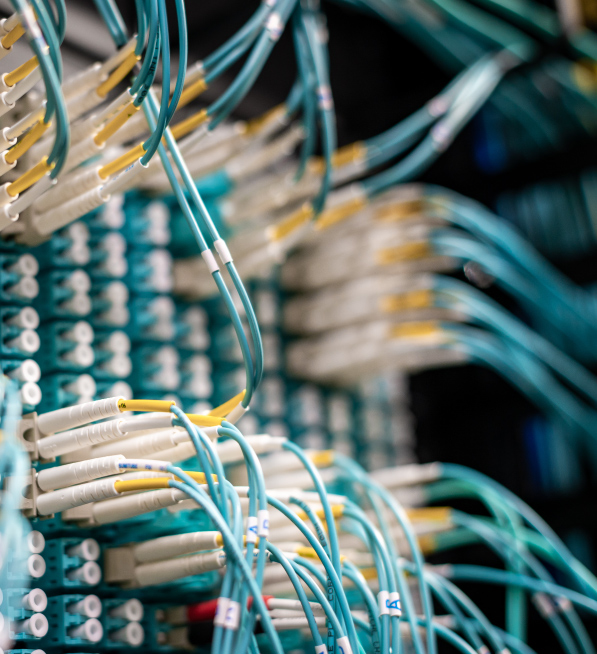 Fiber Optic cabling system is an approach to the last-mile problem of giving users high speed broadband access to digital services and internet access. We specialize in fiber optic splicing and testing services. We design and deploy extensive fiber-optic networks based on client demands. Our technicians are highly skilled in all aspects of fusion splicing, testing, in-service "hot cuts", emergency restoration, etc.
Ticket Management Systems (TMS)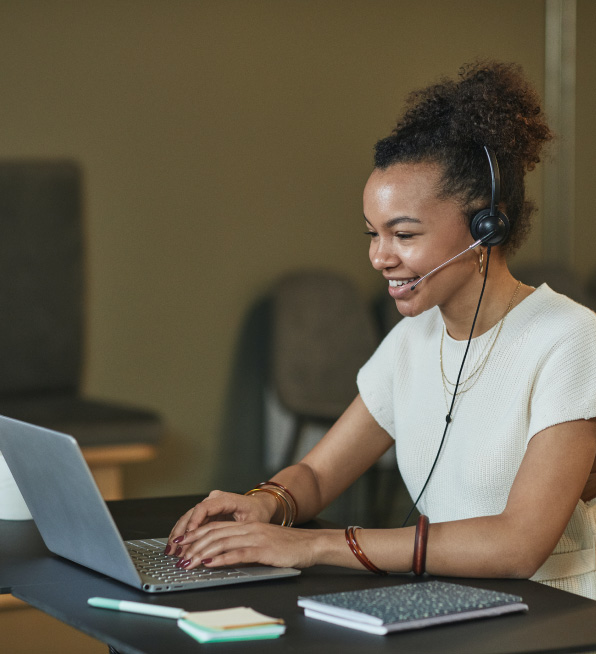 Application that helps our customers to keep track of their fault-calls, monitored via dashboard and mobile apps. Helps to maintain healthy SLA (Service Level Agreement) and identify field engineers KPI.