It is a great pleasure to present you with this brief introduction to Future IT And Security Sdn Bhd. We hope that it will help acquaint your esteemed company with the background and status of our company.
Future IT And Security Sdn Bhd (formerly known as Future IT World) is a company offering Information Technology and Surveillance services.
Strategically located at Klang Valley, Malaysia, Future IT And Security Sdn Bhd is one of the fastest growing organizations in its domain. We made this possible by embracing the latest technology which works cohesively with Industry Revolution 4.0.
Future IT And Security Sdn Bhd denotes "honesty and integrity". We strive to meet market needs and keep ourselves actively involved in developing solutions using the latest technology.
True to our motto, which is "Beyond Limitations", we endeavor to provide the most innovative yet cost effective and reliable IT and Surveillance services that customers trust and cherish. We strongly believe that our customers are our partners on the road to success.
Started in 2016 as a small firm, Future IT And Security Sdn Bhd has grown exponentially, carving a niche for itself in its areas of expertise. Over the years, Future IT And Security Sdn Bhd has become one of the highest qualities, cost effective service and solution providers. The increase in our customer database reflects our excellent services. We trust and hope, by partnering with your esteemed organization, will enable us together to achieve our corporate vision statements respectively.
Let's start our journey together.
FITS
Alyssa Alhadeff was 14 years old when she was one of 17 people killed in a mass shooting at Marjory Stoneman Douglas High School in Parkland, Florida. In the wake of the tragedy, and with the help of Alyssa's parents, legislation was expedited, and the final version of the law was named Alyssa's Law.

It is so profound that security plays a vital role in our daily life. And therefore, we are thriving corporately to align ourselves with our mission statement to educate, implement and enhance our client's security needs in the areas of both physical and data protection.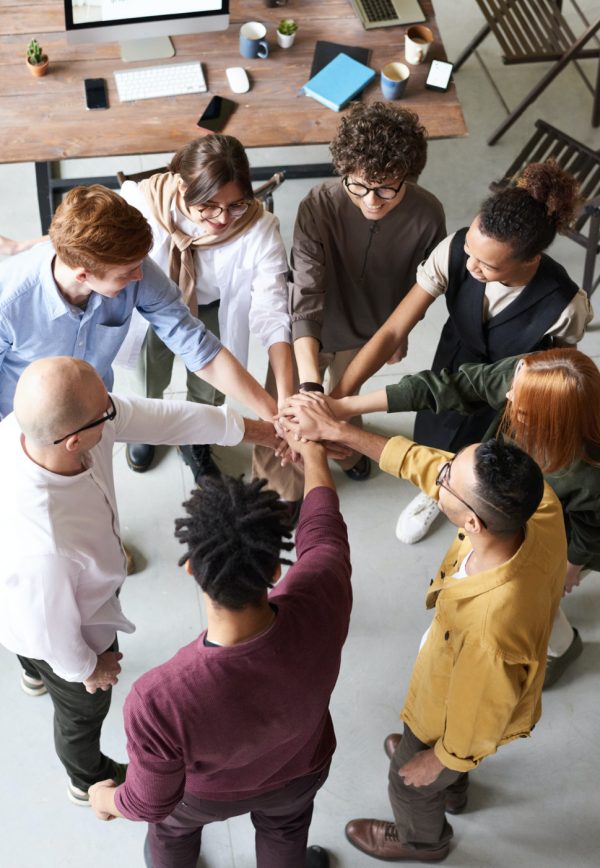 To provide FAST and EFFICIENT services to our customers.
To educate customers with the latest security and IT solutions in the market.
To give outstanding satisfaction to the quality of our services with close follow-ups.
To value every customers' feedback for growth.
To be the leading provider of comprehensive security and IT solutions nationally and beyond to the satisfaction of our stakeholders.
Sylvester Samson
BAT, Malaysia
,
Experienced team with strong vision statement, able to provide best solutions for all our security needs.
Mr. Chua Chai Huatt
G4S Security Sdn Bhd
,
Dedicated team, always been supporting all out nationwide Cash Processing Centre (CPC) to ensure all our interlocking system and surveillance cameras are in order.
Mr. Mohana Krishan
U Mobile
,
Outstanding performances, always beat the SLA given.